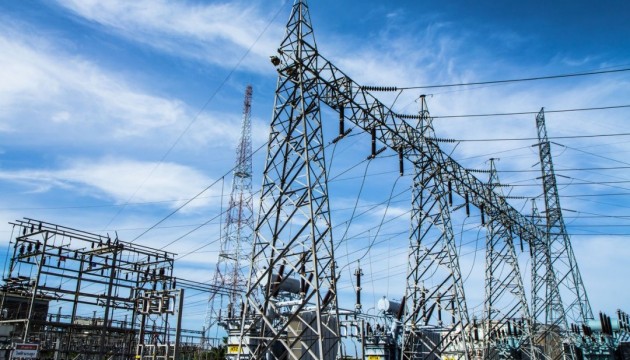 In Ukraine 284 populated areas remain without electricity
As a result of bad weather conditions, a total of 284 populated areas in eight regions of Ukraine are still without electricity, according to the State Emergency Service.
"As of 7 a.m. January 19, a total of 284 populated areas in eight regions were still without electricity, namely: Kherson region – 102, Mykolaiv region – 69, Odesa region – 38, Dnipropetrovsk regions – 32, Kirovohrad region – 18, Sumy region – 11, Cherkasy region – 9, and Kyiv region – 5," reads a report.
Over January 18, the emergency brigades of oblenergo conducted needed repairs to resume electricity supply in the populated areas that were cut off from power on the night from January 17 to January 18 due to bad weather conditions (puffs, snowfall and ice formation) and as a result of which the protection system of transmission facilities was activated. Oblenergo brigades were involved in the resuming electricity supply in these populated areas.
iy