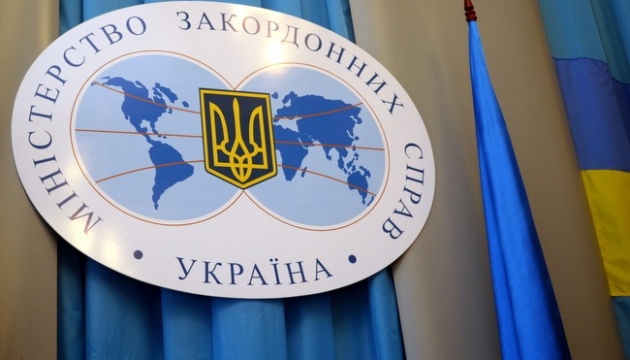 Ukraine preparing to return bodies of those killed in Burkina Faso
The Foreign Ministry of Ukraine has started to prepare the return of bodies of Ukrainians, killed in Burkina Faso.
Secretary of the Foreign Ministry's Department of Consular Service Yevheniy Ihnatovsky said this to Radio Liberty.
"Currently, we are working on the issue of repatriation of the bodies of Ukrainian citizens, killed in the terrorist attack, to their homeland. The organizational issues in contact with relatives of the victims and officials of Burkina Faso are being solved now," Ihnatovsky said.
The Ukrainian family, three adults and a 9-year-old child, was among 29 people killed in an attack of jihadists on Splendid Hotel and several other tourist establishments in the capital city of Burkina Faso, Ouagadougou.
ol