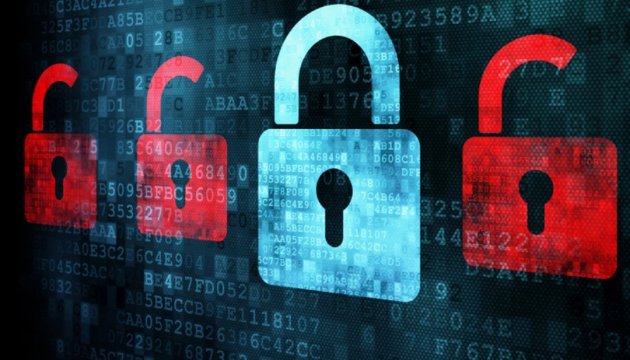 Ukrainian power companies attacked by hackers
Last week, several Ukrainian power companies were hit by a powerful cyberattack that could damage them.
Robert Lipovsky, a senior malware researcher at Bratislava-based security company ESET, said this to Reuters.
"While Prykarpattyaoblenergo was the only Ukraine electric firm that reported an outage, similar malware was found in the networks of at least two other utilities," Lipovsky said but declined to name them or elaborate.
December 23, 2015, the Prykarpattyaoblenergo western Ukraine power company reported an outage, saying the area affected included regional capital Ivano-Frankivsk. The Security Service of Ukraine responded by blaming Russia while the Ukraine's Energy Ministry set up a commission to investigate the matter.
Researchers with computer security firms Trend Micro and iSight Partners said ESET's assessment that the attackers sought to infect other utilities appeared credible, shedding new light on evidence that this is the first power outage proven to have been caused by a cyber attack. Experts have warned for years, with growing urgency, that electric utilities are vulnerable to cyber attacks that could cut power.
ol