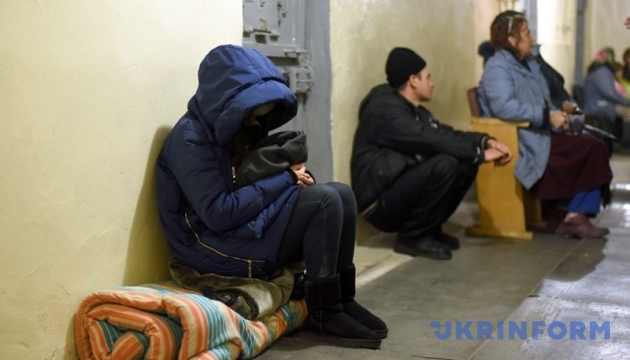 Blasts in Svatove: Four injured, residents being evacuated
Four Ukrainian servicemen were injured and one soldier was killed as a result of ongoing explosions caused by fire at the munitions depot in Svatove town, Luhansk region, eastern Ukraine.
This was reported by spokesperson for the Ukraine's Interior Ministry department in Luhansk region Tetiana Pohukayi on Facebook.
The blasts set several houses and garages on fire. Fires caused by the explosions of military ammunition spread into the forests surrounding the town. The scattered shells caused damage to houses and railways, exploding in different parts of the town.
Deputy Head of the Luhansk Regional Military and Civilian Administration Yuri Klimenko reported that some people had been moved to nearby bombproof shelters. Those who have decided to leave the town are being bussed to the district centers for accommodation at holiday hotels.
As the press service of the State Emergency Service states, it is dangerous to put out fire at the depot due to explosions of ammunition.
"The acting head of the state regional administration department in Svatovo ordered to evacuate about 20,000 people," reads the statement.
ol