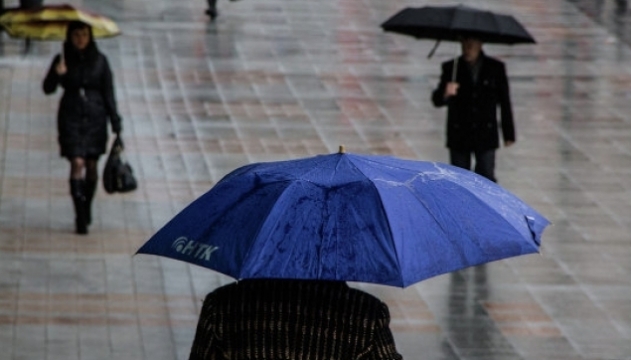 Emergencies agency warns over abrupt plunge in temperatures in Ukraine
The cold front is expected to engulf Ukraine on October 7-8.
The State Emergencies Agency of Ukraine reports on its website.
"On October 7-8, due to invasion cold Arctic air from the north into Ukraine, a significant cooling is expected: on the night of October 7 in the northern regions, and on October 8 in entire Ukraine, except the Transcarpathia region, freezing 0-5 C will be on the ground and in the air, the daytime temperatures range between 5 and 10 C," a statement said.
The cold weather will continue on October 9-10, mainly without precipitation, only on October 7 a shower is forecast for eastern Ukraine.
50c