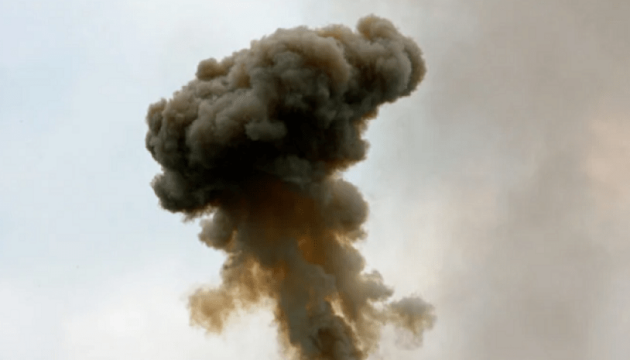 Grain ship hits floating mine in Black Sea - Reuters
A merchant ship transporting grains was lightly damaged off the coast of Ukraine and was likely to have been hit by a floating sea mine.
That's according to Reuters, which cites maritime specialists and a Ukrainian government source.
Four maritime and trade sources said the Liberia-flagged Georgia S bulk carrier laden with a wheat cargo was sailing from Pivdennyi when it was hit in the open sea on Thursday, November 16.
A Ukrainian government source told Reuters on Friday that it was likely that a floating sea mine hit the vessel.
The vessel's last position on Friday was heading towards the Romanian port of Constanta, according to data from ship tracking and maritime analytics provider MarineTraffic.
After withdrawing from a UN-backed deal in July that guaranteed safe shipments of Ukrainian grain via the Black Sea, Ukraine says Russia has repeatedly attacked Ukrainian port infrastructure and also laid sea mines.
Kyiv has since opened what it says is a temporary humanitarian corridor in a bid to break Russia's de facto blockade.