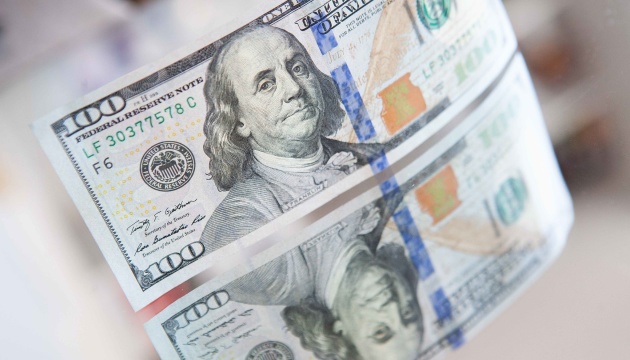 Total damage to Ukraine's infrastructure exceeds $151B – KSE
As of September 1, 2023, the total documented direct damage caused by Russian armed aggression to Ukraine's infrastructure increased by $700 million compared to June 2023.
The relevant statement was made by Kyiv School of Economics (KSE), an Ukrinform correspondent reports.
"As of September 1, 2023, the total documented direct damage caused by Russia's full-scale invasion to Ukraine's infrastructure rose to $151.2 billion (at replacement cost)," the report states.
At the beginning of autumn 2023, most damages were recorded in the housing sector ($55.9 billion). As a result of hostilities, 167.2 thousand housing stock objects were destroyed or damaged, including 157.8 thousand detached houses, 19.1 thousand apartment blocks, and 0.35 thousand dormitories.
The infrastructure sector and the industrial sector came second and third with $36.6 billion and $11.4 billion in damages respectively.
In particular, since the full-scale war started, 18 Ukrainian airports and civilian airfields have been damaged, as well as at least 344 bridges and bridge crossings, and over 25,000 kilometers of public and local roads.
In the industrial sector, at least 426 large and medium-sized private enterprises and state-owned companies were damaged or destroyed.
The educational sector suffered $10.1 billion (+$400 million) in damages. The total number of educational institutions destroyed or damaged exceeds 3,500, including 1,700 secondary schools, over 1,000 pre-school institutions, and 586 higher educational institutions.
The damage caused to the health sector was estimated at $2.9 billion as of September 1, and continues to grow. Since the war started, a total of 1,223 health facilities have been damaged or destroyed, including 384 hospitals and 352 outpatient clinics.