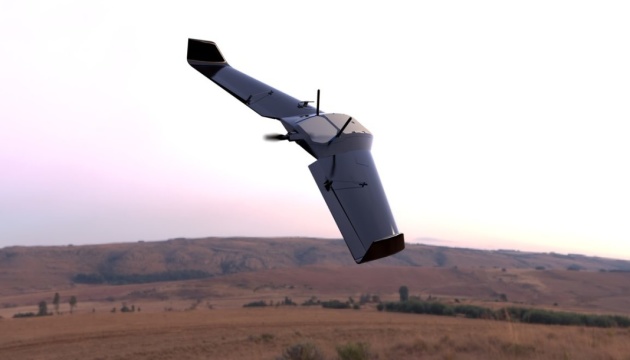 Zaporizhzhia authorities allocate UAH 27M to purchase drones for AFU
About UAH 27 million was allocated at a session of Zaporizhzhia City Council to purchase drones for the Armed Forces of Ukraine (AFU).
The relevant statement was made by Zaporizhzhia Acting Mayor Anatolii Kurtiev on Facebook, an Ukrinform correspondent reports.
"The key decisions taken at the 20th session of the city council [are as follows]. More than UAH 50 million was allocated as part of the city program for the support of defense capability (including about UAH 27 million for the procurement of drones)," Kurtiev wrote.
More than UAH 53 million was transferred to set up bomb shelters. Another UAH 140 million was allocated for the preparation of critical infrastructure facilities for the winter period, and UAH 40 million for the installation and connection of 12 mobile boiler facilities for health institutions, which were provided as part of the USAID project.
In general, more than 50 issues, which are vital for the living conditions and defense of Zaporizhzhia, were considered during that session. Another 150 issues are expected to be considered at the end of the week.
A reminder that earlier a series of rallies were held in the city of Zaporizhzhia, calling for the authorities to spend public funds on the procurement of drones for the military.