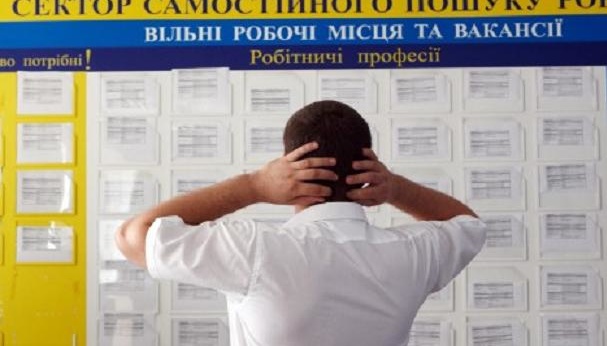 Over 112,000 people officially unemployed in Ukraine
The number of officially registered unemployed people in Ukraine reached 112,300 as of August 1. Since the beginning of the year, the State Employment Service has helped almost 127,000 Ukrainians find jobs.
This is evidenced by the data released by the State Employment Service, Ukrinform reports.
"As of August 1, 2023, 112,300 people had the status of unemployed. In the total number of registered unemployed, 31,800 people (or 28%) are men, 80,500 people (or 72%) are women," the report says.
The largest share of the unemployed was recorded among people aged 35 to 44 and 45 to 55 years – 29% each.
The vast majority of the unemployed (43%) have higher education, another 36% have vocational and technical education.
According to the Employment Service, 481,800 people, including 370,700 registered unemployed, used the services of its structural divisions in January-July 2023
It is noted that 235,900 people in Ukraine received unemployment benefits.
With the assistance of employment centers, 126,900 people, including 91,300 registered unemployed, found jobs in January-July 2023.
As reported, the State Employment Service has already issued almost 44,000 referrals to engage people in socially useful works; UAH 283 million was allocated to pay for their implementation.