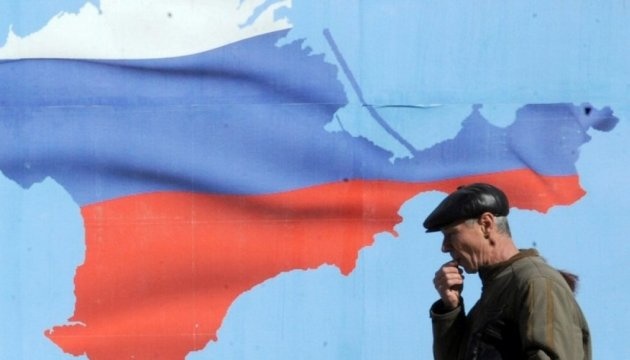 In Russia, dollar exchange rate exceeds 100 rubles
The dollar has risen above 100 rubles in trading on the Moscow Stock Exchange for the first time since March 23, 2022.
According to Ukrinform, Interfax reported this.
At 9:11 a.m., the dollar was at 100.16 rubles, up 72.5 coins from the previous day's close. The euro was worth 109.52 rubles at the time, up 74 coins.
As of 10:00 a.m., the dollar was at 100.34 rubles, and the euro was at 109.74.
According to Dmitry Babin, a stock market expert at BCS Investment World, who was quoted by the publication, "pressure on the ruble continues to cause an imbalance between demand for foreign currency and its supply." In turn, the insufficient inflow of foreign currency to the domestic market is due to a decline in export earnings.
"However, its recovery may be facilitated by higher oil prices. However, the voluntary reduction in Russian oil exports, along with a decline in demand for it, as well as sanctions and geopolitical restrictions, are weakening the effect of rising oil prices, while imports remain at relatively high levels observed before the spring of 2022. This supports the increased demand for foreign currency, along with the withdrawal of funds abroad by both Russian individuals and non-residents withdrawing from assets in Russia," the expert noted.
As reported, since the beginning of August, the dollar has risen by more than eight rubles in absolute terms. For comparison, trading on July 31 closed at 91.6 rubles.
The dollar reached its historic high on March 10, 2022, when the rate was at 121.5 rubles.