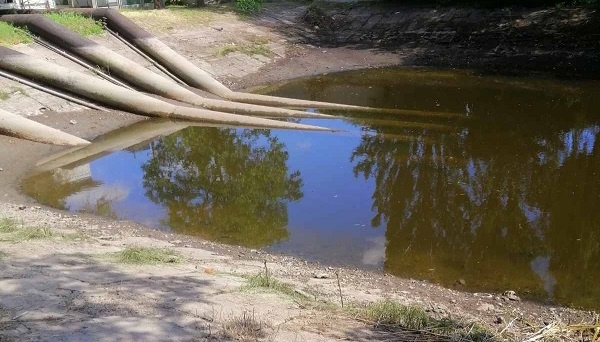 More than 1,100 km of irrigation canals left without water in Ukraine
As of June 9, 350 pumping stations and irrigation channels with a total length of more than 1,100 km were left without an irrigation source due to the Kakhovka HPP explosion.
This is reported by the press service of the State Agency of Land Reclamation and Fisheries of Ukraine.
It is noted that the Kakhovka irrigation system, largest in Ukraine and Europe and one of the largest in the world, which provided water supply to an area of more than 250,000 ha, lost its only source of irrigation.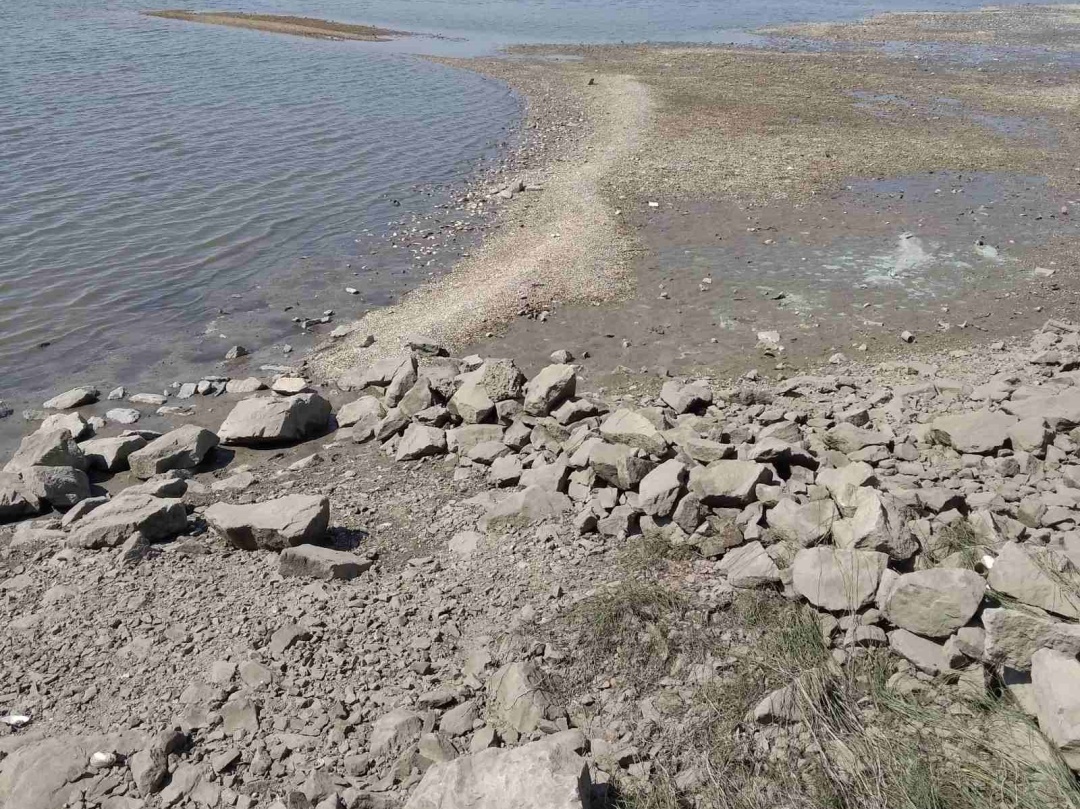 In general, the Kakhovka reservoir supplied water to more than 30 irrigation systems in Kherson, Zaporizhzhia, and Dnipropetrovsk regions with a total area of irrigated land of more than 580,000 ha.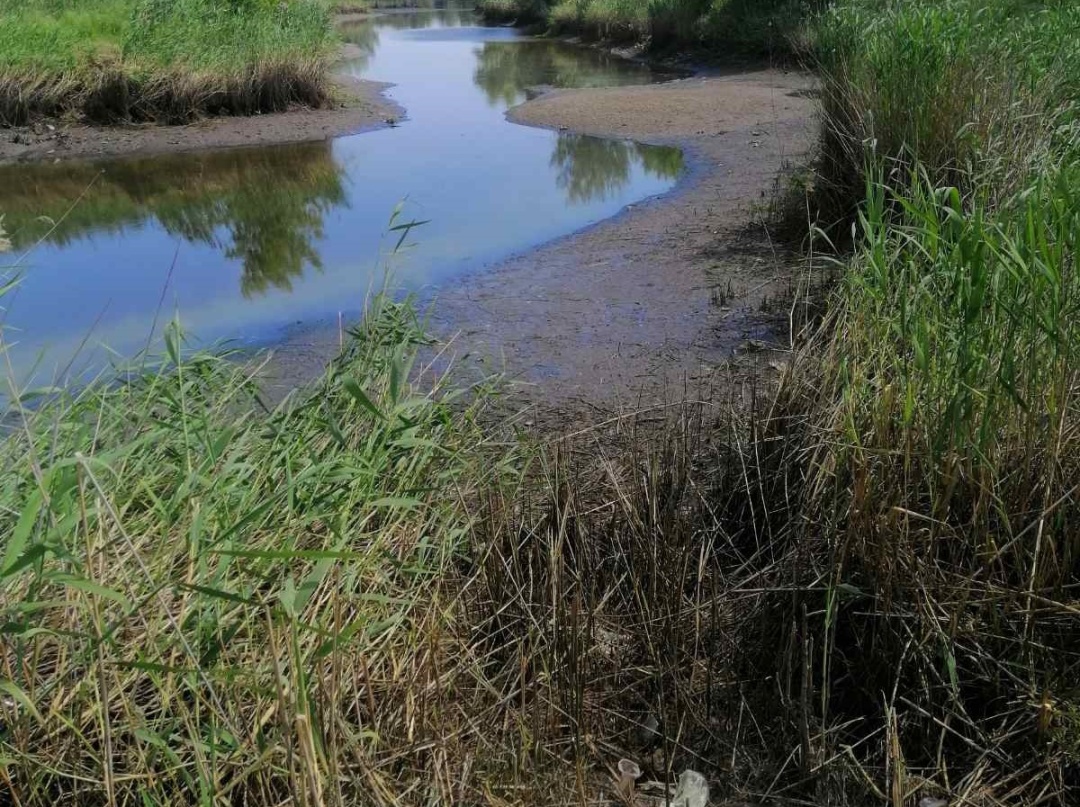 Thanks to the Dnipro River water from the Kakhovka Reservoir, crops such as corn, soybeans, rapeseed, wheat, eggplants, onions, peppers, cucumbers, and others were grown successfully and in large quantities in the dry southern steppes.
As reported, the Russian army blew up the Kakhovka HPP dam on the night of June 6. In Kherson region, rescue operations and measures to evacuate people from flood areas are ongoing. The situation is especially difficult in the temporarily occupied territories where the Russian invaders left people without any help.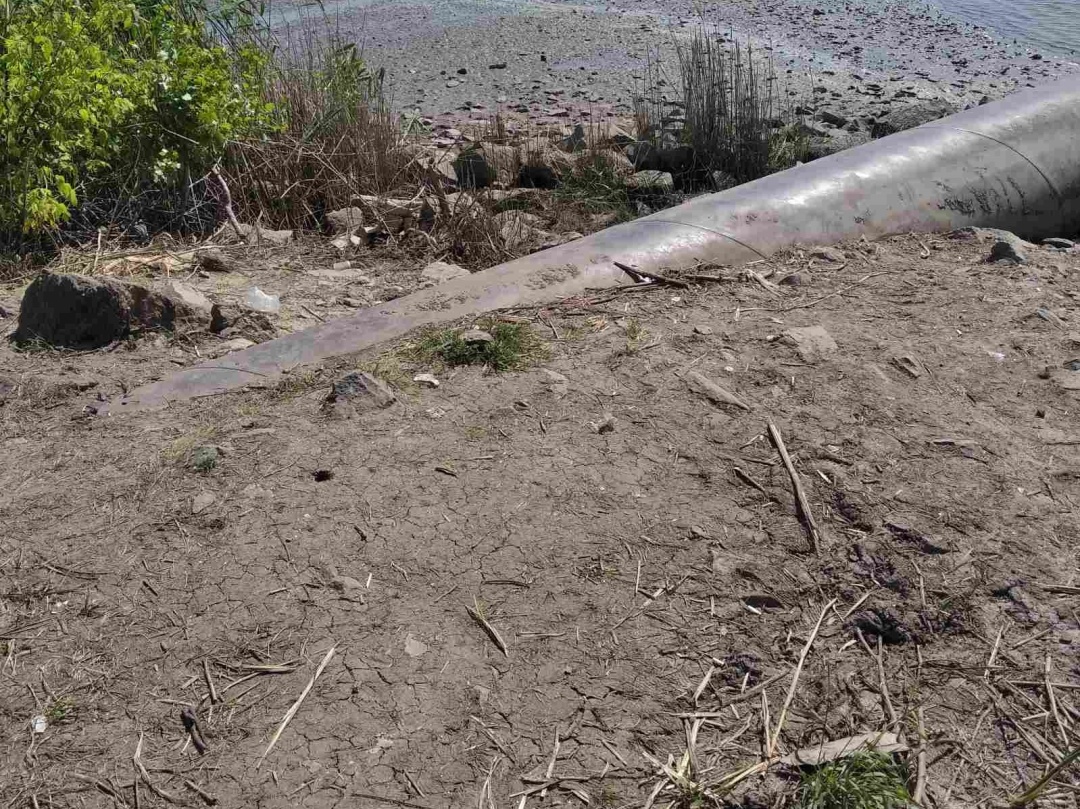 Law enforcement officers launched an investigation into the Kakhovka HPP explosion by the occupiers under the ecocide article.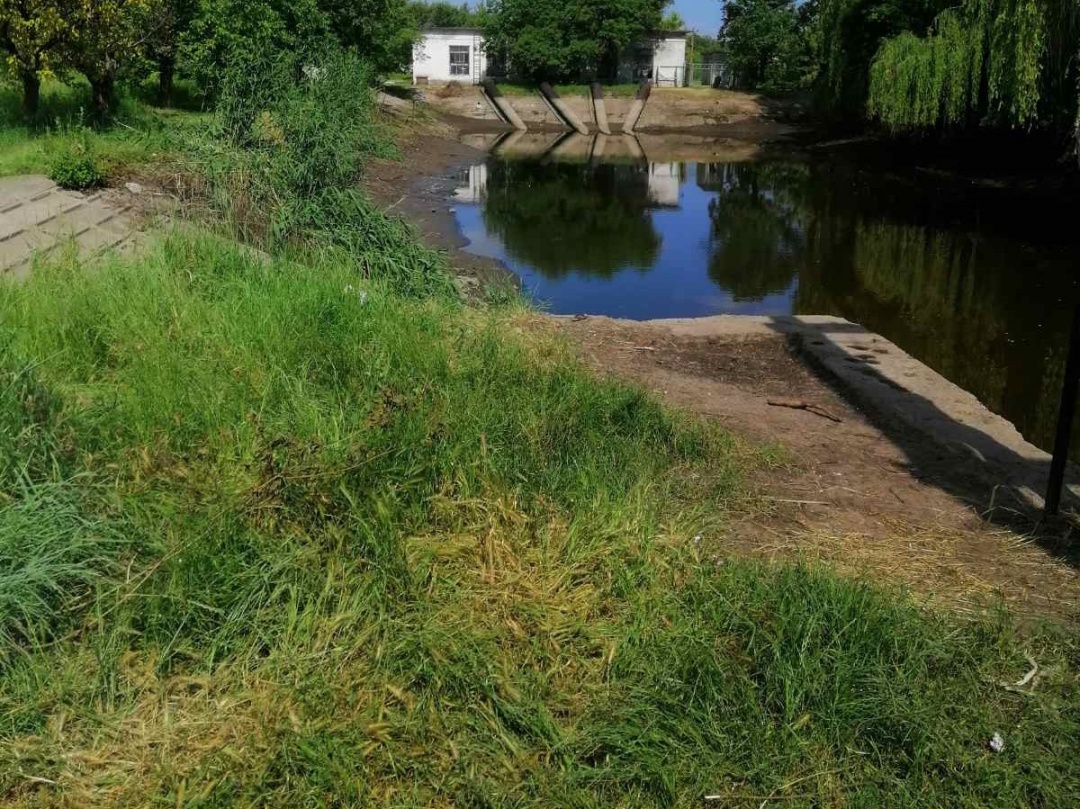 Ukrhydroenergo hydropower generating company stated that the Kakhovka HPP is completely destroyed and cannot be restored.
Photos: darg.gov.ua