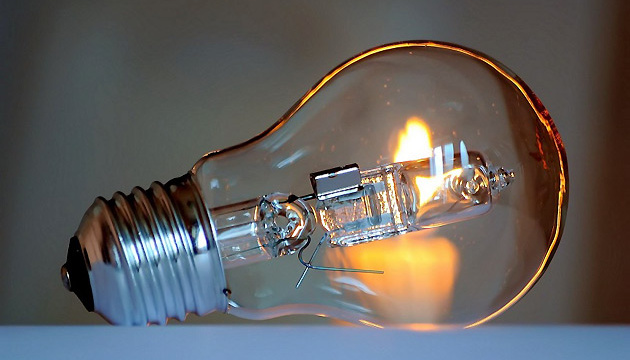 About 129 substations flooded in Kherson - Ministry of Energy
As of June 7, the power system is operating stably, but 20,000 consumers are without power due to the explosion of the Kakhovka hydroelectric power plant and flooding, 129 transformer substations are flooded in Kherson, and two solar power plants are flooded in Mykolaiv region.
That's according to the Ministry of Energy, Ukrinform reports.
" Due to the blowing up of the Kakhovka hydroelectric power plant by the occupiers and the resulting flood, an emergency situation continues in the south of the country. In Kherson and neighboring settlements, almost 20 thousand consumers were left without electricity due to the flood," the statement said.
In addition, the pumping station of the Kherson CHPP was flooded. At the same time, as noted by the Ministry of Energy, "the main capacities of the thermal power plant are still outside the risk zone."
As of this morning, 129 transformer substations in Kherson were flooded and damaged. In Mykolaiv region, two solar power plants were also flooded.
The situation at ZNPP is constantly monitored by Energoatom experts. There is no direct threat to the occupied power plant due to the explosion of Kakhovka HPP.
The Ministry reminded that the enemy terrorization of the frontline and border areas with Russia continues. In Donetsk region, seven settlements are without electricity due to the hostilities.
As a result of previous shelling, some consumers in Zaporizhzhia, Sumy, Kharkiv, and Chernihiv regions are also without electricity.
Despite all the challenges, the country's energy system is operating stably. There is no electricity shortage, the Ministry of Energy said.
Commercial electricity imports over the past day amounted to 126 MWh. Exports to Poland amounted to 800 MWh.
The Ministry of Energy also provided data on the operation of the gas transmission system. Thus, over the past day, the volume of gas in storage facilities increased by 19.7 million cubic meters to more than 9.7 billion cubic meters.
As reported, Russian troops blew up the Kakhovka hydroelectric power plant on June 6. The damming of the reservoir poses a risk of flooding of energy facilities in Kherson region, including the Kherson CHP. Evacuation of the population from the flooded areas is currently underway.