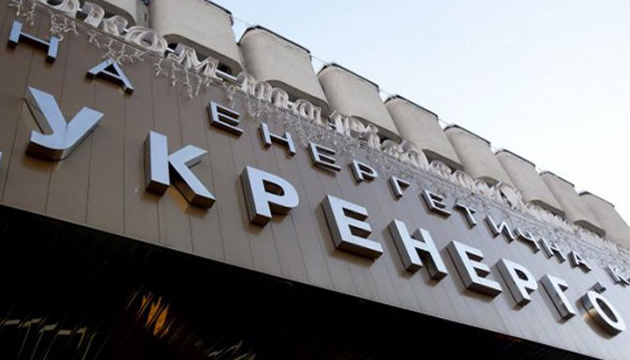 Power system is currently experiencing a certain shortage - Ukrenergo
NPC Ukrenergo is taking measures to prevent power outages, as there is a certain shortage in the power system.
The relevant statement was made by the Chairman of the Board of NPC Ukrenergo Volodymyr Kudrytskyi during the telethon "United News", Ukrinform reports.
"There is a certain shortage of resources in the power system now, but this does not mean that consumers will be disconnected. Ukrenergo now has the tools to prevent such extreme measures as disconnection of industrial or household consumers. We have temporarily restricted exports to Europe to ensure that Ukrainian consumers have enough electricity," said Kudrytskyi.
According to Kudrytskyi, Ukrenergo is able to cover the additional load from air conditioners that citizens turn on in warm weather now and in the near future.
As reported, the power system is operating stably despite the extremely difficult situation after the shelling. The repair campaign at generation facilities and power grids is ongoing. Electricity imports from Slovakia are planned for this day - from 20 to 110 MW, no exports are planned.