Zelensky discusses investments and Ukraine's restoration with BlackRock management
President Volodymyr Zelensky discussed the details of the creation of an investment fund for the restoration of Ukraine with the management of the BlackRock company.
"The details of the creation of an investment fund to restore Ukraine's economy were discussed at a meeting with the management of the largest asset management company in the world, BlackRock. The main goal of the fund's creation is to attract private and public capital for implementing large-scale business projects in Ukraine," the President posted on Telegram.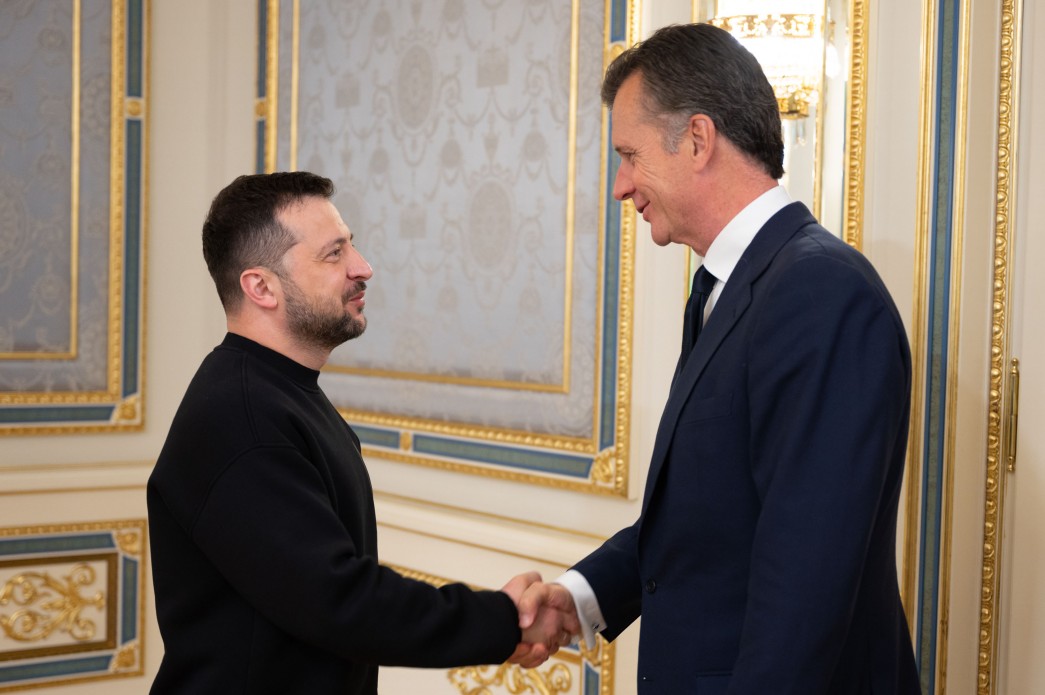 He stressed that "this will be a strong signal of strengthening the investment climate."
"It is important not only for our people, our society, but also for business, entrepreneurs abroad. Today is a historic moment because, since the very first days of independence, we have not had such huge investment cases in Ukraine. We are proud that we can initiate such a process," Zelensky added.