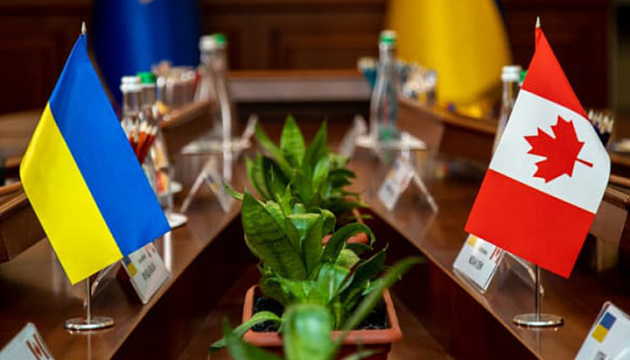 Canada to provide Ukraine loan of almost $2B
This year, Canada will provide Ukraine with a soft loan in the amount of CAD2.4 billion (about $1.9 billion).
Such a figure is laid down in Canada's federal budget, tabled in the country's parliament on Tuesday.
The loan will be provided through a special IMF account to support Ukraine, the document says.
In addition, Canada will increase the funding of its foreign ministry by CAD 84 million (about $65 million) to provide targeted support to Ukraine for humanitarian and psychological assistance, demining, agriculture, and other priority areas.
To promote reconstruction, Canada will also work to ensure that Ukraine has access to private capital in the future, according to the federal budget draft.
It should be recalled that since Russia's full-scale Russian invasion, Canada has provided Ukraine with various assistance in the amount of more than $4 billion.