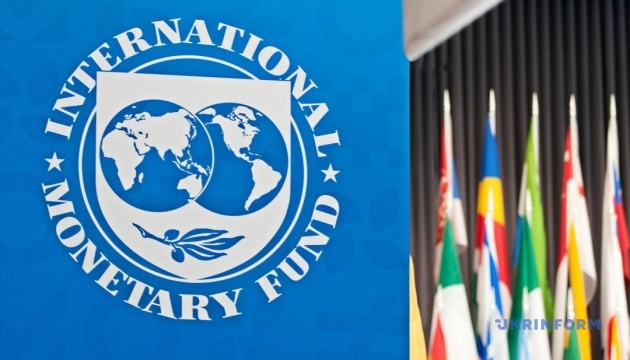 IMF amends rules paving way for new loan program for Ukraine
The International Monetary Fund said its Executive Board on Friday (March 17) approved rule changes that would allow the Fund to greenlight new lending programs for countries facing "exceptionally high uncertainty," a move expected to pave the way for to the new program for Ukraine.
This is reported by Reuters, according to Ukrinform.
As noted in the IMF's statement, the changes in the IMF's financial guarantee policy will apply to countries that are experiencing "exogenous shocks that are beyond the control of the country authorities and the reach of their economic policies."
Previously, the Fund's rules did not allow for non-emergency loans to be offered to countries facing high uncertainty as a result of war or natural disasters.
The IMF said the rule changes would remove key obstacles to such loans, allowing official bilateral lenders and donors to provide advance repayment guarantees to the IMF and debt relief to the borrowing nation.
The report emphasizes that the IMF statement does not specifically mention Ukraine, but the amendments to the existing rules have been designed alongside the negotiations with the authorities in Kyiv regarding new financing facilities.
The fund said on Wednesday that its staff had made "very good progress" in talks with Ukraine over the past week on policies that could form the basis of a new IMF lending program for the war-torn country.
As Ukrinform reported, earlier this week The Financial Times wrote that the IMF was finalizing a new lending program for Ukraine worth $15.6 billion.
The day before, on March 15, the IMF announced that in view of the productive joint work of the Fund's mission and the government of Ukraine on March 8-15 in Warsaw, they expect to complete the discussion of the new program for the Ukrainian side in the coming days.