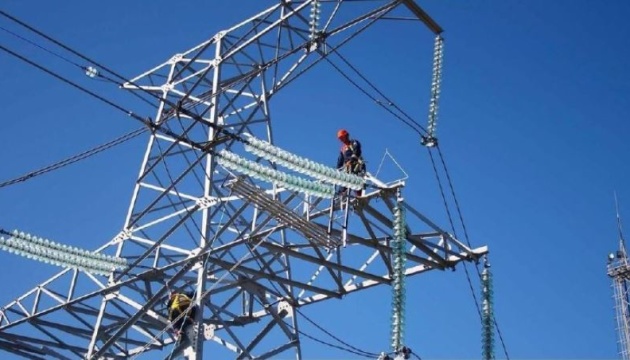 Ukraine's power system sees no capacity deficit, although additional equipment needed - Energy Ministry
In recent weeks, the Ukrainian power system has not had a shortage of capacity, but there is still a great demand for additional equipment to ensure the stable operation of the power industry.
This was reported by the Energy Ministry press service, Ukrinform reports.
"It is important to have a stock of equipment for the future. Repair and reconstruction will take a long time. We have a particularly urgent need for high-voltage equipment, including transformers, distributed gas generation, and other energy equipment," emphasized Deputy Minister of Energy Yaroslav Demchenkov.
The deputy minister also noted that energy infrastructure has become Russia's key target. At the same time, the power system has proven extraordinarily resilient thanks to the wartime synchronization with the European ENTSO-E, the heroic work of Ukrainian power engineers, and support from international partners who formed an international coalition to support Ukraine and its energy sector.
As reported earlier, as of the morning of March 8, there has been no capacity deficit in the power system for 25 days in a row. The situation of the power system remains stable.