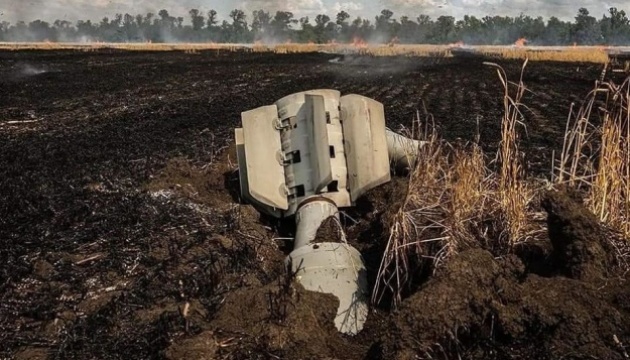 Ukraine to set up Environmental Damage Assessment Coordination Center
With the support of the United Nations Development Program (UNDP), Ukraine will create an Environmental Damage Assessment Coordination Center (EDACC), for which $6.7 million has been allocated.
This was announced by Olena Kryvoruchkina, Deputy Head of the Verkhovna Rada Committee on Environmental Policy and Nature Management, who spoke at a Kyiv briefing hosted by Interfax-Ukraine, Ukrinform reports.
"Now we are launching a project to reduce the risks of long-term environmental threats by creating an Environmental Damage Assessment Coordination Center. Our operational headquarters is rising to a higher level. US$6.7 million has been allocated for this project. It provides for expert support and purchase of mobile laboratories, which will facilitate the process of documenting damage. After the war is over, these laboratories will perform other important functions," Kryvoruchkina said.
According to the lawmaker, there are ongoing discussions with international partners on the issue of restoring Ukraine. The outcome of the State Environmental Inspection and Operational Headquarters' efforts creates the prerequisites for a concrete plan for such restoration.
"In the liberated territories, we clearly know where the contaminated land is or what should be done with surface water. Also, we draw maximum attention to environmental issues. They cannot be secondary in any way. We position these issues now as those of environmental safety," Kryvoruchkina added.
As reported, Russia inflicted damage on the Ukrainian ecology estimated at UAH 2 trillion.
The forest areas are currently suffering the most, while the state is suffering colossal losses because of this. Due to Russian aggression, almost three million hectares of forest areas were damaged. This is almost a third of the entire woodland across Ukraine. Almost 500,000 hectares are currently under temporary Russian occupation or part of the war zone.