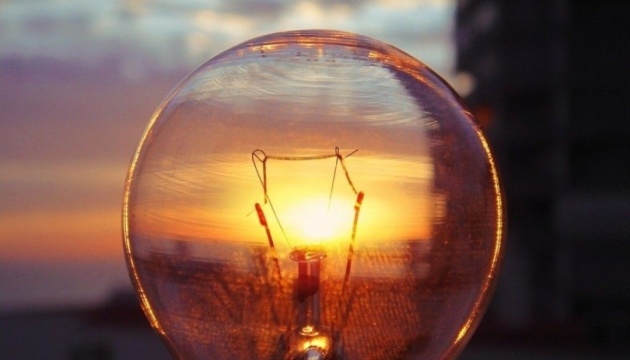 Emergency blackouts applied due to colder weather in Kyiv, two other regions
As of the morning of February 6, electricity consumption has increased due to the cold weather, which has caused electricity shortage in the power system, therefore network restrictions remain in place in two regions and the capital city of Kyiv.
That's according to NEC Ukrenergo, Ukrinform reports.
"Electricity consumption is increasing. The reason for this is not only the start of the working week, but also a significant cooling. Therefore, there is a power deficit in the country, which is especially noticeable in the morning and evening hours. Network restrictions remain in place in Odesa and Kyiv regions, as well as in Kyiv," the statement reads.
It is noted that the amount of electricity generated is insufficient to cover consumption in full. The electricity is distributed to ensure the operation of energy and critical infrastructure (water pipes, boiler houses, and hospitals), as well as to cover the needs of industry and households. Part of the electricity is also imported.
Currently, all operators of distribution systems have been instructed on consumption caps, introducing scheduled hourly outages, which must ensure that the limits are not breached.
Also, as a result of a large-scale accident at the Ukrenergo substation in Odesa, emergency shutdowns remain in place in Odesa and nearby areas. Due to network restrictions, emergency blackouts are also applied in Kyiv and Kyiv region.
As reported, Ukraine's energy system has already survived 13 enemy missile attacks and 15 waves of UAV strikes on energy facilities. In addition, more than 10 GW of the main installed capacities is currently inaccessible to the Ukrainian power system, being under enemy control. Also, the majority of wind and solar power plants are located in temporarily occupied territories.