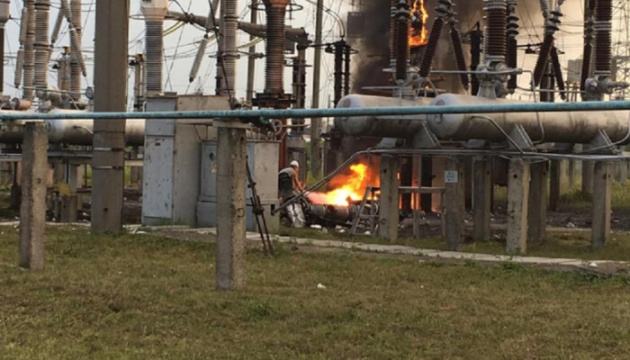 Two large-scale accidents at Odesa substation leave city in blackout
Two major accidents occurred at an Odesa electrical substation within 24 hours, which caused an emergency power shutdown in the regional center and part of the district.
This was announced on Facebook by DTEK Odesa Power Grids, Ukrinform reports.
"On the morning of February 4, there was the second large-scale accident in one day at the NEC Ukrenergo substation. In this regard, Odesa and part of the Odesa district are temporarily in blackout," the statement reads.
The company assured that energy teams are undertaking measures to restore power supplies to critical infrastructure facilities.
It is noted that specialists are dealing with the aftermath of the accident, and that power supply will be restored immediately after the work is completed.
Photo from open sources