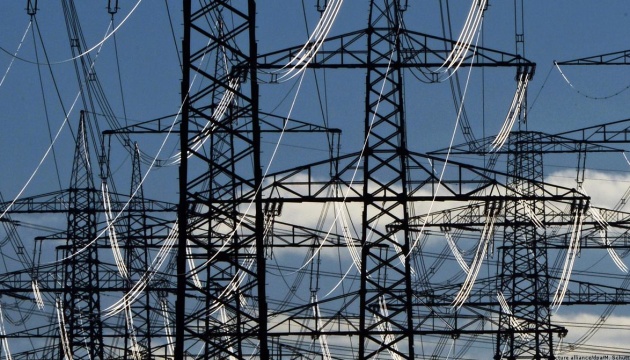 Large deficit of energy in Ukraine after Russian attack - YASNO
There is a large deficit of generation in Ukraine's energy system after the latest Russian missile attack.
According to Ukrinform, YASNO General Director Serhii Kovalenko said this on Facebook.
"The generation deficit in the power system after the attack is huge. A number of thermal power plants are not operating due to severe damage. It is still too early to predict the recovery period. It is not yet known how long the repairs will last," Kovalenko said.
He noted that the problem is so serious that Ukrenergo has significantly limited consumption throughout Ukraine and in Kyiv in particular.
"Distribution system operators must adhere to these restrictions in order not to deteriorate the condition of the system. Therefore, emergency shutdowns can be used," Kovalenko said.
He noted that the destruction is significant. "All energy companies are working on restoration, but we need to be prepared for the fact that outages can be long," Kovalenko said.