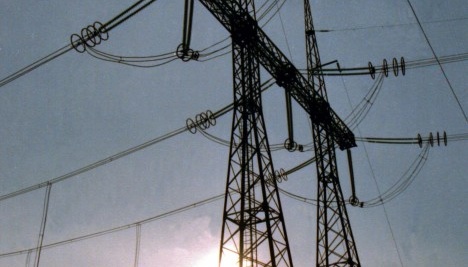 Emergency power outages in Kyiv region, capital city
Emergency blackouts remain in place in Kyiv.
This was reported by DTEK Kyiv Electric Networks, according to Ukrinform.
Schedules of stabilization shutdowns, which were compiled earlier, are currently not in effect.
DTEK power engineers, together with specialists of NEC Ukrenergo power grid operator, other emergency services and state authorities are doing "everything possible to stabilize the situation."
As stated by DTEK Kyiv Regional Power Grids, emergency power outages are also being applied across Kyiv region. Stabilization shutdown schedules are currently not in effect.
As Ukrinform reported earlier, an enemy missile barrage on November 23 led to the temporary blackout of all nuclear power plants, most thermal and hydroelectric stations. Objects of Ukraine's power transmission system were also affected.
Russia's massive attacks on the Ukrainian power system have been ongoing since October 10. Hourly and emergency power outages are introduced throughout Ukraine due to damage inflicted on energy facilities.
DTEK Executive Director Dmytro Sakharuk said it would be possible to return to stabilization power shutdowns after the system's capacities increase.