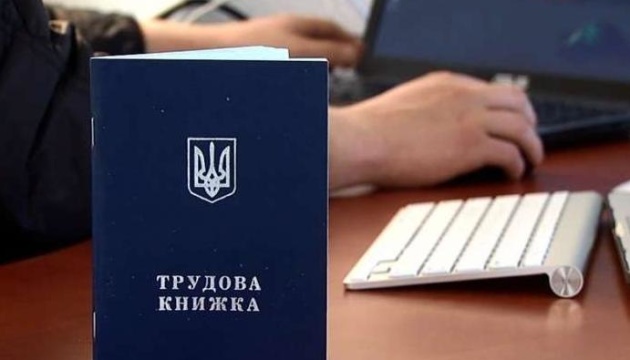 At least 5M Ukrainians lost jobs due to war unleashed by Russia
At least 5,000,000 people in Ukraine have lost jobs due to the war unleashed by Russia.
The relevant statement was made by Ukrainian Economy Deputy Minister Tetyana Berezhna during the Polish-Ukrainian Economic Forum, an Ukrinform correspondent reports, referring to the Ukrainian Economy Ministry.
"The war is destroying Ukraine's labor market. Hostilities continue, where 10 million workers used to be employed. At least 5 million people lost jobs. Hundreds of workers were killed in combat. About 7 million people have already left the country due to hostilities. The unemployment rate increased significantly," Berezhna told.
In her words, the Ukrainian government's key priorities are to ensure the stabilization and recovery of the country's economy, develop the labor market, bring back Ukrainian citizens and create new jobs.
In this regard, a number of government programs have already been launched and are successfully running, namely the affordable loans for businesses, relocation of enterprises to safer areas, eRobota business development grants, Army of Reconstruction project, etc.
According to Berezhna, each partner of Ukraine can contribute to the country's large-scale restoration program by investing in the reconstruction of infrastructure, industrial and social objects, or providing support for certain programs related to business and employment development.
mk