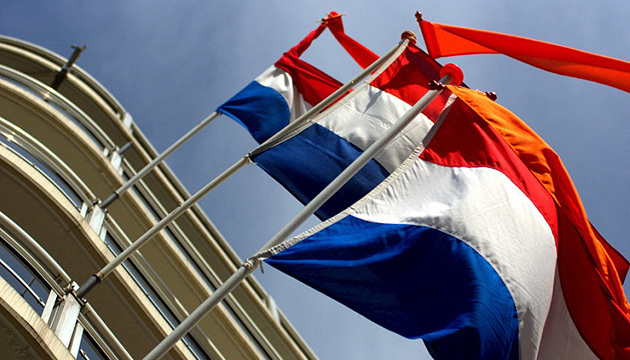 Netherlands to provide extra €110M to Ukraine for energy system restoration
The Netherlands will provide extra EUR 110 million to Ukraine to help with energy supply this winter.
"Ukraine is preparing for a rough winter. Half of its energy supply systems are destroyed. Ukrainians will face grueling conditions in the coming months. The Netherlands will provide an extra €110 m (€180 m total) to help with energy supply & shelter this winter. We #StandWithUkraine," Liesje Schreinemacher, Dutch Minister for Foreign Trade and Development Cooperation, posted on Twitter.
As reported, the Netherlands plans to contribute EUR 100 million to the newly created International Fund for Ukraine (IFU) to finance the purchase of military equipment for the needs of the Armed Forces of Ukraine.
The Netherlands also intends to send 50 to 100 military personnel to participate in the EU mission to train the Ukrainian military.
ol