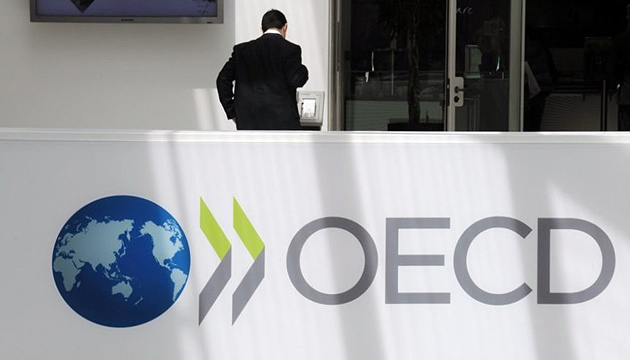 War in Ukraine will have greater impact on world economy - OECD
The Organization for Economic Co-operation and Development (OECD) believes that Russia's war in Ukraine, now in its eighth month, will have a greater impact on the world economy than it was earlier anticipated.
According to Ukrinform, the organization said this in its report.
"The world economy is paying a high price for Russia's unprovoked, unjustifiable and illegal war of aggression against Ukraine," the OECD said, noting that the organization lowered its global economic growth forecast to 2.2 percent in 2023 from a previous estimate of 2.8 percent.
The report notes that the war is dragging down growth and putting additional upward pressure on prices, above all for food and energy.
The OECD said that global GDP stagnated in the second quarter of 2022 and output declined in the G20 economies.
In addition, the report said that high inflation is persisting for longer than expected. In many economies, inflation in the first half of 2022 was at its highest since the 1980s.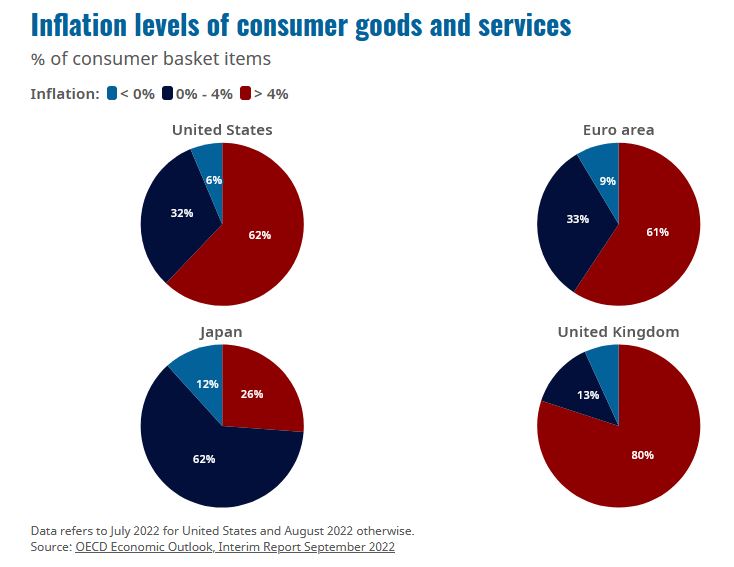 "With recent indicators taking a turn for the worse, the global economic outlook has darkened," the organization said.