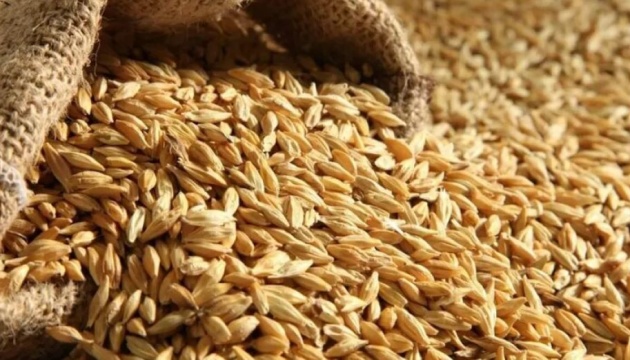 Shipment of Ukrainian grain: Special coordination center to be set up in Istanbul
At today's meeting of the military delegations of the defense ministries of Turkey, Ukraine and Russia, as well as the UN officials, an agreement was reached on technical issues regarding grain exports from Ukraine through the Black Sea.
Turkish Defense Minister Hulusi Akar stated this following the four-way meeting in Istanbul, according to Ukrinform.
"Following the meeting, which took place in a positive and constructive atmosphere, an agreement has been reached on basic technical issues, such as the establishment of a coordination center in Istanbul, where representatives of all sides will be present, joint controls at entry and exit of ports, as well ensuring navigational safety on transfer routes," the minister said.
Hulusi Akar also announced another meeting in Turkey next week to review the details of the agreement and sign relevant documents.
As Ukrinform reported, on July 13, the military delegations of Turkey, Ukraine, and Russia, as well as the UN delegation met in Istanbul to discuss the export of Ukrainian grain and other agricultural products from the ports of Ukraine through the Black Sea.