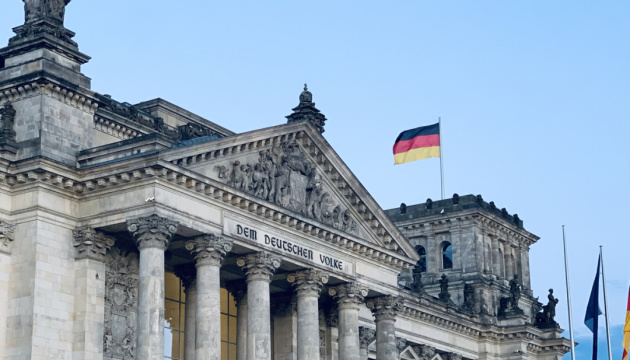 German lawmaker calls for inquiry into deliberately making Germany dependent on Russian energy
Germany's energy dependence on Russia could be created deliberately so it is necessary to investigate the reasons behind the move.
That's according to Roderich Kiesewetter, a member of the German parliament, Bundestag, with the CDU / CSU, who spoke with Guildhall.
"It's really the dependency which was created by Chancellor Schroeder and Chancellor Merkel in the last 16 to 20 years, and this dependency was on purpose. And we have to really investigate what the reason was that we cut off a lot of suppliers from Norway, the Netherlands, Algeria, and other countries, why we did not build LNG terminals instead of receiving Russian gas," the deputy said in a comment.
He stressed the need for an investigation to find out why this dependency was created "on purpose."
The politician added that it is his task to explain to the German population that the higher bills are not the result of the ongoing war but rather the consequence of Russian energy policies, aimed including at destroying Germany's energy independence.
Earlier, the German Ministry of Economy and Climate Protection stated that in order to achieve Germany's energy independence from Russian gas supplies, a "national effort" is required, both at the level of the federal government and local authorities, and at that of private companies and households. By 2024, the level of Russian gas consumption in Germany can be reduced to 10%.