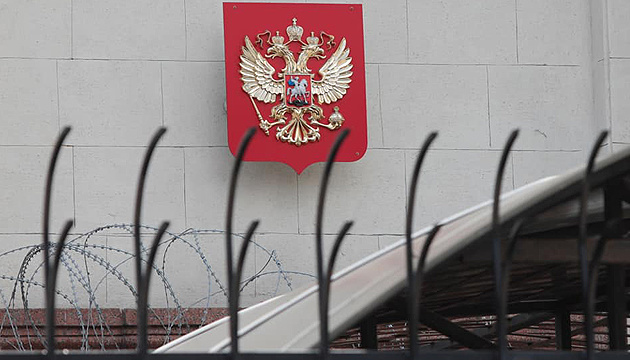 Russia seeking to gain Western military technology bypassing sanctions – Canadian intelligence
Russia will make active efforts to obtain access to Western military technology through circumventing sanctions.
That's according to the Canadian Security and Intelligence Service (CSIS), Ukrinform reports.
"Today, CSIS is warning Canadian businesses (…) that Russia will be looking actively for ways to circumvent new rounds of sanctions," the intelligence service said.
It is noted that the Russian defense industry is heavily dependent on foreign components and technologies in modernizing its army. "Attempts by Russian stakeholders to evade these sanctions and illegally acquire Western dual use/restricted technologies will continue–and potentially escalate, including in Canada," the agency warned.
CSIS is Canada's top intelligence service, collecting and analyzing information on the country's national security, participating in counterintelligence efforts, as well as intelligence operations in Canada and beyond.