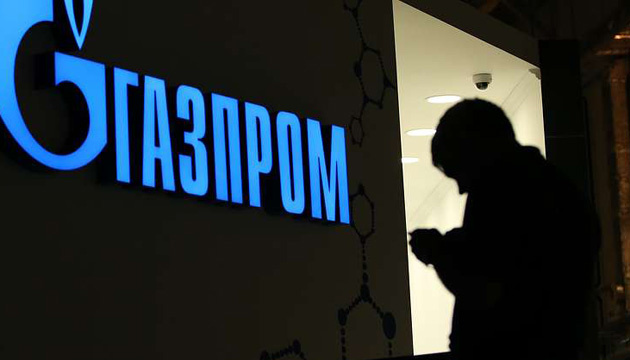 Gazprom limits gas supplies to EU, not even using paid capacity through Sudzha
Russia's gas transmission system operator PJSC Gazprom does not use the already paid capacity at the Sudzha interconnection point, artificially restricting gas supplies to Europe.
According to Ukrinform, this was announced by Sergiy Makogon, CEO of Gas TSO of Ukraine, Ukrinform reports.
"Gazprom does not even use the already paid capacity at the Sudzha IP. The artificial restriction of gas supplies to the EU continues," Makogon wrote.
Gas TSO of Ukraine has called on the European countries to stop Russian blackmail and manipulation in the gas market and impose an embargo on Russian energy to block the flow of funds off Russian energy imports, which the aggressor is using to fuel its war against Ukraine.
Gas transit through the Sokhranivka IP in Luhansk region has been suspended since May 11. Prior to that, Gas TSO reported that the invaders had interfered in technological protocols, changing operation modes at GTS facilities, including carrying out unauthorized pumping of gas from the transit flow.
Some 244 million cubic meters of gas per day can be pumped through the Sudzha IP, to which all transit has been transferred. These volumes are more than twice the flow via the Ukrainian GTS in accordance with current contractual obligations (109.6 million cubic meters per day).