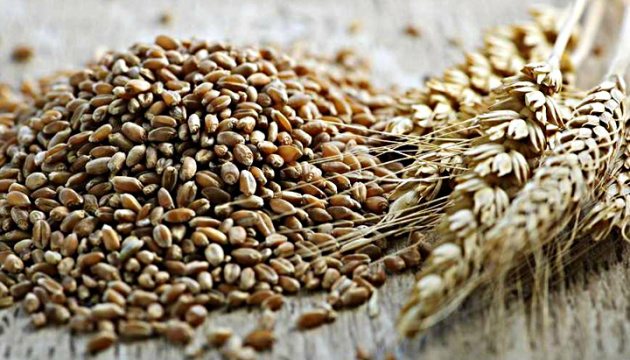 UN: Nearly 25 million tonnes of grain stuck in Ukraine
Nearly 25 million tonnes of grains are stuck in Ukraine and unable to leave the country due to Russia's blockade of seaports and infrastructure problems.
"It's an almost grotesque situation we see at the moment in Ukraine with nearly 25 mln tonnes of grain that could be exported but that cannot leave the country simply because of lack of infrastructure, the blockade of the ports," Josef Schmidhuber, FAO Deputy Director, Markets and Trade Division told a Geneva press briefing via Zoom, Reuters reports.
Schmidhuber added the full silos could result in storage shortages during the next harvest in July and August.
Earlier, during the UN Security Council meeting, US Permanent Representative to the United Nations Linda Thomas-Greenfield said that Russia's actions during the armed aggression against Ukraine were aimed at deliberately disrupting agricultural activities and blocking grain exports, which increases the risk of the food crisis and global hunger.
The European Commission on Thursday released a report stating that Russia's war against Ukraine could significantly increase the risk of food insecurity for many countries around the world.
ol