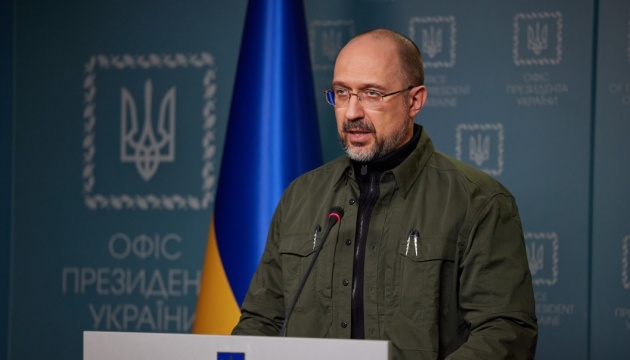 Ukraine PM talks to Nestle CEO over Russia operations
Ukrainian Prime Minister Denys Shmyhal has spoken with Nestle CEO Mark Schneider about the ethical side of continuing operations in the Russian Federation despite an ongoing Russian invasion of Ukraine.
That's according to Shmyhal's tweet posted on March 17.
"Talked to Nestle CEO Mr. Mark Schneider about the side effect of staying in Russian market. Unfortunately, he shows no understanding," Shmyhal tweeted.
He noted that "[p]aying taxes to the budget of a terrorist country means killing defenseless children and mothers."
"Hope that Nestle will change its mind soon," Shmyhal stressed.
As Ukrinform reported earlier, Ukrainian President Volodymyr Zelensky told the Joint Expeditionary Force that a lot of international companies had not yet withdrawn from the Russian market.