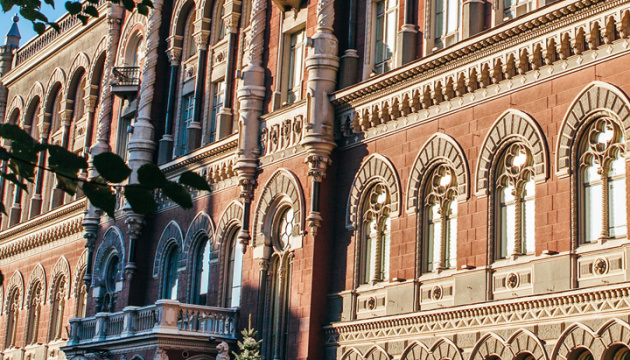 NBU has $27.7B in foreign reserves, seen as "sufficient" - governor
The National Bank has accumulated $27.7 billion in international reserves as of March 7, 2022, according to preliminary data.
This was emphasized by NBU Governor Kyrylo Shevchenko in an interview with ZN.ua, Ukrinform reports, referring to the central bank's press service.
Late February 2022, the volume of NBU's foreign reserves amounted to about $27.5 billion.
Since the onset of war, reserves have increased by $315.6 million and as of March 7, they amount to $27.7 billion, as per preliminary reports.
"This happened primarily due to the NBU purchasing foreign currency from banks (about $680 million) and receiving funds from the International Bank for Reconstruction and Development ($60 million). You know that Ukraine has no plans to cease fulfilling its obligations to creditors, so since the beginning of this war, the government has spent $342 million on servicing debt payments in foreign currency. Also, we paid off a $100.5 million loan, provided by the Bank of Sweden," the NBU chief said.
Therefore, as Shevchenko noted, after the situation normalizes, the work of the foreign exchange market will return to full operation in Ukraine. Then the regulator will deal with smoothing exchange rate fluctuations and stabilizing the situation in the foreign exchange market.
As reported, on March 9, the IMF decided to allocate for Ukraine emergency financing worth $1.4 billion to mitigate the shock to the Ukrainian economy and become a catalyst for additional concessional external financing.