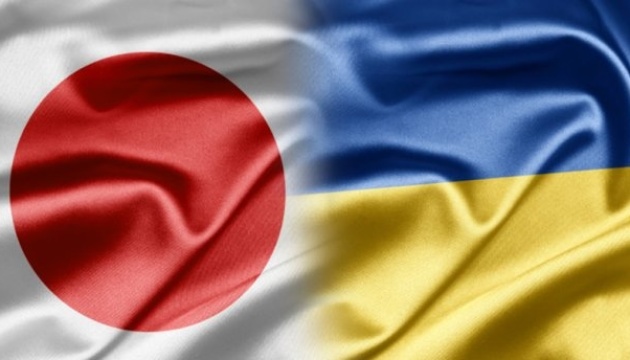 Ambassador warns of energy risk to Asia if Russia attacks
Asian countries will experience the energy crisis that may arise in Europe as a result of possible Russia's invasion of Ukraine.
"When you have an energy crisis in Europe, that means we have an energy crisis in Asia simultaneously. Because if Europe feels the necessity to buy more gas ... they go to Qatar and they ask [for] more gas, and Qatar will choose supply to Europe or to Asia," Ambassador of Ukraine to Japan Sergiy Korsunsky said at the Foreign Correspondents Club of Japan, Ukrinform informs with reference to Nikkei Asia.
According to him, energy disruptions in Europe would be felt far away.
The Ambassador insisted that the Ukrainian army was not going to attack anybody and Kyiv was committed to a peaceful resolution through the Minsk process.
"We are not afraid. Absolutely not. If you talk to people in Kyiv, if you talk to people in Kharkiv, in other cities in Ukraine, they're not afraid. We are now preparing [for] territorial defense," he said.
According to Korsunsky, Ukrainians and our army are very well prepared to repel the enemy.
At the same time, he stated that Ukraine seeks a diplomatic solution to tensions in relations with Russia.
As a reminder, Japan has raised its warning for Ukraine, recommending its nationals evacuate in case the situation escalates.
ol