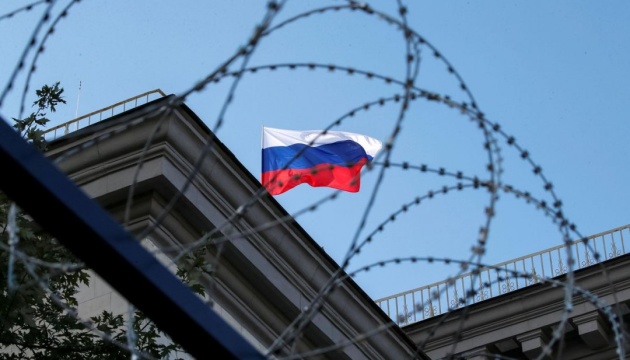 Australia mulls additional sanctions against Russia - foreign minister
The Australian authorities are considering imposing additional sanctions on Russia should it launch a new invasion of Ukraine.
That's according to the Australian Financial Review, Ukrinform reports.
"They [new sanctions against Russia] are a potential tool Australia can use in concert with like-minded countries," said Australia's Foreign Minister Marise Payne.
According to her, Western countries did not accept Russian President Vladimir Putin's "bullying."
She also confirmed that the Australian government was considering providing cyber security assistance to Ukraine, but direct military assistance was off the table.
Last week Ukrainian Foreign Minister Dmytro Kuleba had his first phone call with Australian Foreign Minister Marise Payne in the context of consolidating the international coalition in support of Ukraine.
op