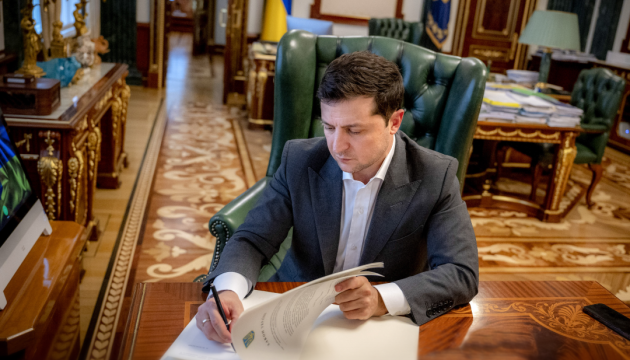 Zelensky signs law on localization of industrial production
President Zelensky signed the Law of Ukraine "On Amendments to the Law of Ukraine "On Public Procurement" to Create Preconditions for Sustainable Development and Modernization of Domestic Industry".
According to the Verkhovna Rada website, the law was returned with the President's signature on January 12.
On December 16, the Verkhovna Rada of Ukraine passed at second reading and on the whole the law on the creation of preconditions for sustainable development and modernization of domestic industry, providing for the establishment of localization requirements when purchasing machine-building products. The relevant bill No. 3739 was supported by 323 MPs.
The adopted document improves the public procurement procedure for certain groups of machine-building products by establishing mandatory requirements for the localization of their production, without violating the conditions of competition in the domestic market.
In this way, it is planned to promote the development of domestic machine building as certain preferences are given to domestic producers, not foreign ones.
ol