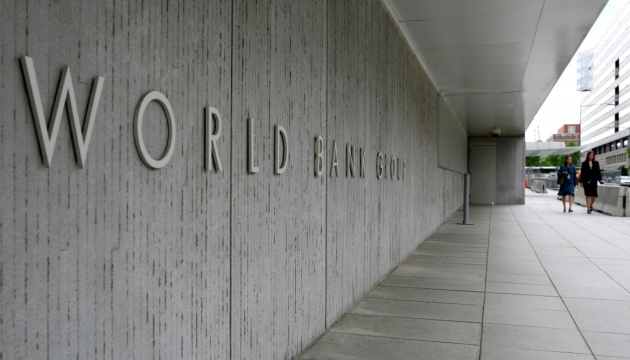 World Bank improves forecast for Ukraine's GDP growth
The World Bank has improved its forecast for the growth of Ukraine's gross domestic product in 2022 and 2023.
According to Ukrinform, the World Bank said this in its latest report, Global Economic Prospects.
A recent World Bank review shows that the forecast for Ukraine's economic growth this year has risen to 3.2%, which is 0.1% more than in the June 2021 forecast.
At the same time, in 2023, the World Bank sees Ukraine's GDP growing at 3.5%, or 0.4% higher than in the June 2021 forecast.
The bank estimates the growth of Ukraine's economy in 2021 at 3.4% after a decline of 4% in 2020.
According to World Bank projections, global growth will slow from 5.5% last year to 4.1% this year and 3.2% in 2023.
op