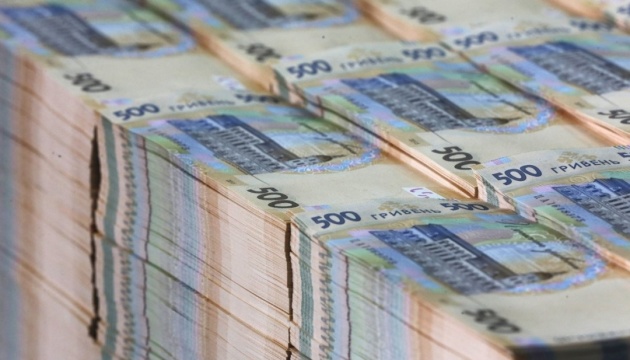 Ukrhydroenergo pays UAH 6.8B in taxes in 2021
In 2021, PJSC Ukrhydroenergo paid UAH 6.8 billion in taxes, fees, and other obligatory payments to the budgets of all levels.
That's according to the company's press service, Ukrinform reports.
"The company, as the largest budget-generating state-owned company, in 2021 paid taxes, fees, and other mandatory payments to the budgets of all levels in the amount of UAH 6.8 billion with a target of UAH 5.6 billion, which is almost twice as much as in past 2020," the statement says.
In particular, the state budget received from Ukrhydroenergo UAH 6.423 billion, while UAH 341 million was paid to local budgets at all levels.
It is noted that in 2021, the company paid UAH 2.523 billion in income tax, UAH 2.04 billion in VAT, UAH 1.241 billion in dividends, and UAH 245 million in personal income tax.
Also, Ukrhydroenergo paid UAH 220 million to the special trust fund for the use of water resources.
As reported earlier, in January-September 2021, compared to the same period in 2020, PJSC Ukrhydroenergo increased net profit by 3.1 times, up to UAH 9.136 billion.
PJSC Ukrhydroenergo is Ukraine's largest hydropower generating company in Ukraine, being included in the list of 15 largest enterprises of the economy's public sector.
The company operates ten power plants on the Dnipro and Dniester rivers.
im