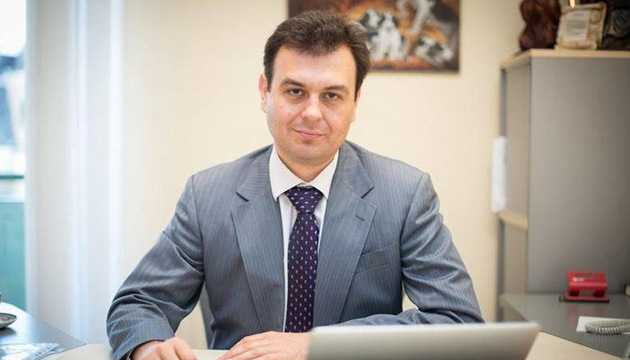 Ukraine has every chance to receive last IMF tranche on time – Hetmantsev
Ukraine has every chance to fulfill all structural beacons and receive the last tranche of the International Monetary Fund under the current Stand-By Arrangement in June and to do without more money from the Fund at least until the end of 2022.
This was stated to Espreso.TV by Chairman of the Parliamentary Committee on Finance, Tax and Customs Policy Danylo Hetmantsev, Ukrinform reports.
"I see no structural beacons that we could not fulfill to receive the next tranche. I suggest we will receive the next June tranche, perhaps on time," the MP said.
At the same time, the legislator added that Ukraine had passed the years of peak payments on public debt and may consider switching to state budget financing without the support of the International Monetary Fund.
"We have passed the peak years of 2020 and 2021… I would like to consider the possibility and hold a discussion about the new program, instead of just jumping into it. It is possible that it will be possible to live without the IMF until the end of this year, live through the next year without the Fund, and then look at the situation of public finances," Hetmantsev said in his comment.
It should be recalled that in June 2020, the IMF approved a Stand-By Arrangement for Kyiv totaling about $5 billion, immediately allocating the first tranche of $2.1 billion. However, the review schedule was violated and funding was resumed only on November 22 last year, when the Fund's Executive Board allocated the second tranche of $700 million.
im