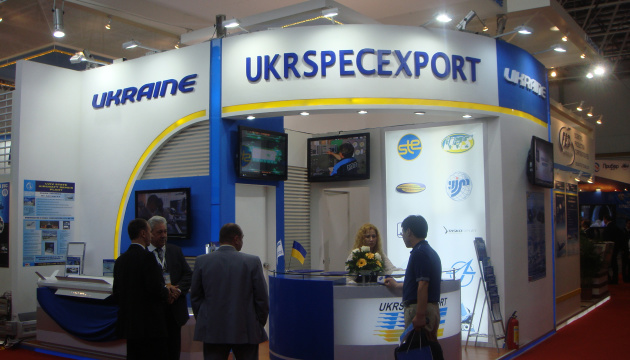 Ukraine's state arms exporter signs $332M worth of contracts in 2021
Ukraine's state-owned arms exporter, Ukrspecexport, received 144 foreign delegations and signed contracts worth $332 million in 2021, the company's press service has said.
This year, Ukrspecexport managed to intensify international activities and achieve growth in economic performance. This led to a significant increase in the total amount of newly concluded foreign economic contracts.
"Although the revival of contacts with our foreign partners in 2021 was not as fast as we would like it to see, due to quarantine restrictions, the dynamics in this area still exists," said Vadym Nozdria, Director General of Ukrspecexport.
In 2021, Ukrspecexport received 144 delegations from 33 foreign countries. The leaders by the number of visits to Ukraine were delegations from the Islamic Republic of Pakistan, the Republic of Turkey, the United Arab Emirates, Poland and the United States.
Currently, active negotiations are underway with potential partner countries that are interested in the products of the Ukrainian defense industry. Traditionally, these are the countries of Latin America, Central Africa, Asia and Europe. At the same time, the state arms exporter seeks to strengthen Ukraine's position in its traditional arms markets, including the Asia-Pacific region, North Africa, the Middle East, etc.
op