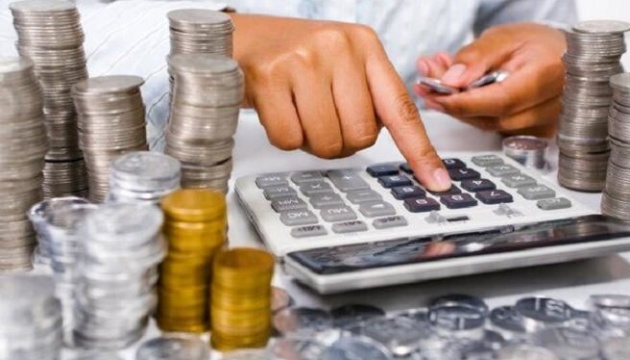 State budget receives UAH 1.6B from state property lease in 2021
Revenues to the state budget from the lease of state assets since the beginning of the year reached UAH 1.6 billion (US$58.7 million), which is 23% more than in 2020.
This was reported by the press service of the State Property Fund, according to Ukrinform.
"Since the beginning of the year (as of December 19, 2021) revenues to the state budget from the lease of state property amounted to UAH 1.6 billion, or 23% more than last year," the statement reads.
Throughout this period, 3,792 auctions of state property lease were held in electronic format, during which rental rates increased by an average of 45%.
"The State Property Fund ran a large-scale audit of state assets, removing millions of square meters of real estate from the shadow schemes of government agencies. After that, we created a kind of 'marketplace' of public facilities for rent. <...> As a result, the state receives maximum profit off of each lot," said Dmytro Sennychenko, head of the State Property Fund.
The Fund has also identified facilities with the highest monthly rental rate over the year.
The most expensive asset was the area of the duty-free trade zone at the Danylo Halytsky Lviv International Airport's passenger terminal. The final monthly rent for this site following the auction on extending the lease agreement was 10 times the starting price, reaching UAH 3.7 million (over $135,800).
Also, the Unified Property Complex of the State Research and Production Enterprise Ukrmekhanobr in Kryvyi Rih was leased for UAH 1.1 million (over $40,000) per month.
As reported, in 2020, revenues to the state budget from the lease of state assets amounted to UAH 1.3 billion ($47.7 million)
im