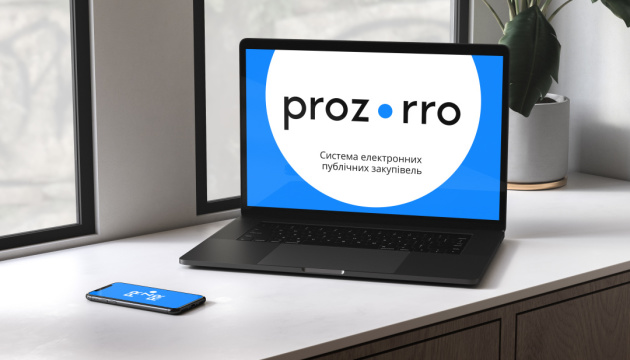 Ukraine has saved 45B this year thanks to ProZorro
This year, Ukraine has saved UAH 45 billion thanks to transparent auctions on the ProZorro public procurement system.
"These are funds that Ukraine has managed to save through transparent auctions and businesses, which reduced bid prices, and to potentially channel into new needs. UAH 45 billion is the equivalent of buying 115 new electric trains for Ukrzaliznytsia or building 150 schools from scratch," said Vasyl Zadvornyi, Director General of State Enterprise ProZorro.
In 2021, the state signed contracts worth UAH 790 billion. ProZorro analyzed in which areas the most money was spent on procurement. Construction and repair works rank first with the purchases to the tune of UAH 416 billion. This category includes the construction and repair of roads of all types – UAH 270 billion.
Among the biggest innovations in ProZorro is the launch of mandatory online testing of authorized persons. From January 1, 2022, tender committees will be liquidated in Ukraine, and only authorized persons who will confirm their level of knowledge of the law will be able to organize procurements. To date, more than 25,000 customers have passed online tests.
As reported, over five years of operation, Ukraine has managed to save UAH 190 billion thanks to ProZorro public procurement system has.
ol