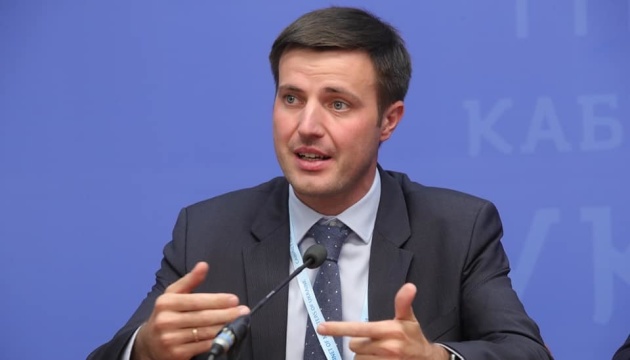 Ukraine, France intensifying cooperation in agriculture
The Ukrainian-French working group on agriculture at its fifth meeting on December 16, 2021, discussed the prospects for and priorities of bilateral cooperation in agriculture, including cooperation in the wine industry, the press service of the Ministry of Agrarian Policy and Food of Ukraine has said.
According to the report, Taras Vysotskyi, First Deputy Minister of Agrarian Policy and Food of Ukraine, noted that despite a long hiatus related to the COVID-19 pandemic, Ukraine is ready to intensify cooperation with France in the field of agriculture. One of the key areas of cooperation for both countries is the grape and wine industry. Both parties noted the positive dynamics of cooperation at the regional level through the organization of exercises and thematic exhibitions. France supports Ukraine's continued efforts to protect geographical indications.
In addition, the Ukrainian side briefed their French colleagues on the progress of land reform and presented an action plan to implement the irrigation strategy until 2030. Instead, the French side presented its own land management system.
Cooperation in areas of mutual interest was also discussed at the meeting, including cooperation in the field of animal husbandry, sanitary and phytosanitary measures, as well as rural development.
Following the meeting, the parties signed a joint statement, the report said.
op