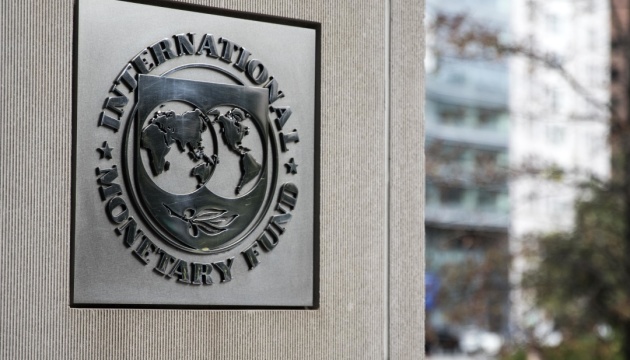 IMF outlines Ukraine's losses due to Nord Stream 2 operation
Once Nord Stream 2 is operational, Ukraine's transit revenues could fall to $1.2 billion per year.
"Over the last five years, Ukraine received an average of just over US$2.5 billion per year in return for making its gas pipelines available to Gazprom. In 2021, transits fees are expected to be around 40 percent less than recent years," reads the IMF report on Ukraine.
As noted, once Nord Stream 2 is operational, the volume of gas passing through Ukraine could decrease further, with Ukraine's transit revenues forecasted at around $1.2 billion per year.
As reported, Germany's energy regulator, the Bundesnetzagentur, suspended the procedure to certify Nord Stream 2 AG and granted the request of Gas Transmission System Operator of Ukraine to participate in the procedure. As a result, Russia made a decision to create a subsidiary in accordance with German law, which will become the owner and operator of the German part of the pipeline.
On September 10, Russian gas monopoly Gazprom announced that the construction of Nord Stream 2 gas pipeline was completed. It was built from Russia to Germany under the Baltic Sea bypassing Ukraine. The only shareholder in the project is Gazprom.
Ukraine, Poland, the Baltic states, and the United States oppose the project. The German side assures that it will do everything possible to preserve Ukraine's transit country status and expects guarantees from Russia that the contract for gas transit through Ukraine will be extended after the expiration of the current 5-year agreement signed in December 2019.
ol