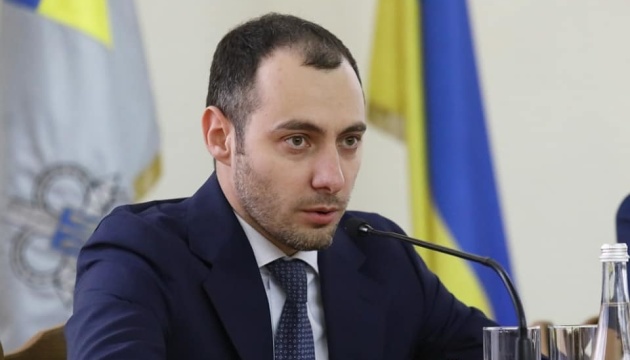 Ukraine mulls compensation to domestic air carriers for evacuation flights
The Ministry of Infrastructure of Ukraine has submitted to the Cabinet of Ministers a draft resolution offering UAH 104 million in compensation for the evacuation flights performed during the period of the COVID-19 pandemic in 2020.
That's according to Infrastructure Minister Oleksandr Kubrakov who spoke with Interfax-Ukraine, as reported by Ukrinform.
"We have already submitted this document to the Cabinet of Ministers and are counting on its approval. UAH 104 million is the entire amount owed by the government (to air carriers - ed.) since last year. And now, if I'm not mistaken, we finally managed to settle all issues that the Ministry of Finance had," the minister said.
He expressed hope that within a few weeks after the Cabinet makes the relevant decision, the compensation will be paid in full
As Ukrinform reported earlier, the Ministry of Infrastructure intended to pay Ukrainian air carriers operating evacuation flights throughout 2020 part of the total amount of Ukrainian airport fees.
im