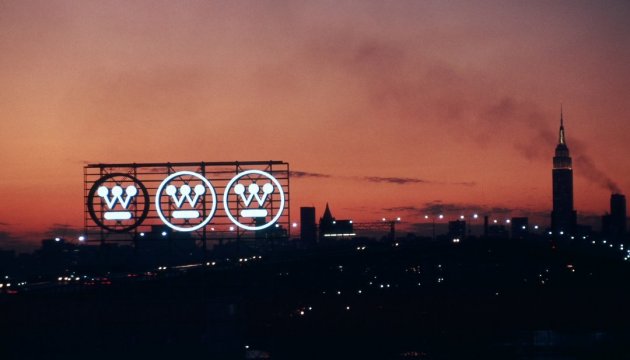 Energoatom, Westinghouse agree on construction of power units at Khmelnytskyi NPP
State-owned NNEGC Energoatom and Westinghouse (U.S.) have agreed to jointly finalize the construction of the two power units at the Khmelnytskyi Nuclear Power Plant (KhNPP).
The agreement was signed during an international conference "Nuclear Capabilities for the Country's Development" in Kyiv, an Ukrinform correspondent reports.
The agreement was signed by Energoatom Acting President Petro Kotin and Westinghouse CEO and President Patrick Fragman.
It is expected that the American company will complete the third and fourth power units for KhNPP.
As reported, the construction of KhNPP's Unit 3 began in September 1985, and Unit 4 – in June 1986. Both units are designed for a 1000 MW capacity, fitted with a WWER-1000/V-320 reactor. Despite the 75% completion of Unit 3 (about 85 units of equipment have been installed) and the 28% completion of Unit 4, the project was suspended in 1990 due to the "post-Chernobyl" moratorium on the construction of new nuclear capacities.
On August 31, NNEGC Energoatom and Westinghouse signed a memorandum on the construction of the Khmelnytskyi NPP as a pilot project and four more units to be built in the future. The project is worth up to US$30 billion.
im