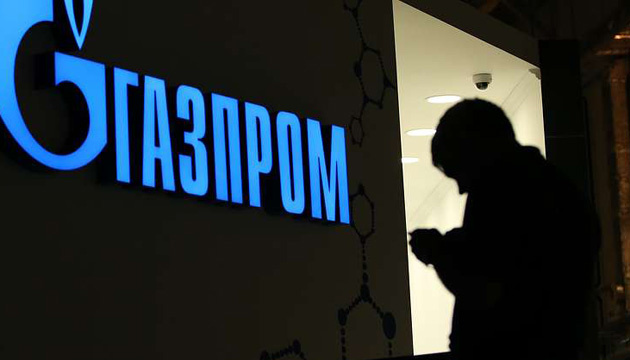 PM Shmyhal: Ukraine wants to extend transit contract with Gazprom for 15 years
The ideal term for extending the gas transit contract with Gazprom is 15 years.
"The contract is currently in effect, it has existed actually since 2004. We want to extend it and we negotiate this issue with our European partners because the extension of this contract also depends on them. It is ideal for us to extend these terms for 15 years. Ukraine put forward a proposal to increase [the transit volumes] in excess of the contract terms. We are ready to increase transit by up to 55 million cubic meters. And we are ready to transit this surplus at a price twice lower than indicated in the existing contract," Prime Minister of Ukraine Denys Shmyhal told Radio Liberty.
According to him, this proposal confirms the ability of the Ukrainian gas transmission system to transit twice as much, the system is prepared for this.
The Prime Minister added that Ukraine also came up with proposals to store additional gas volumes for European countries in its gas storage facilities.
The Ukrainian gas storage facilities have volumes of 33 billion cubic meters but are currently used for storing 26 billion cubic meters at most.
As reported, from November 1, Russian Gazprom reduced the gas transit to the European Union through Ukraine to 57 million cubic meters per day, while the transit contract provides for daily transit of 109 million cubic meters.
ol