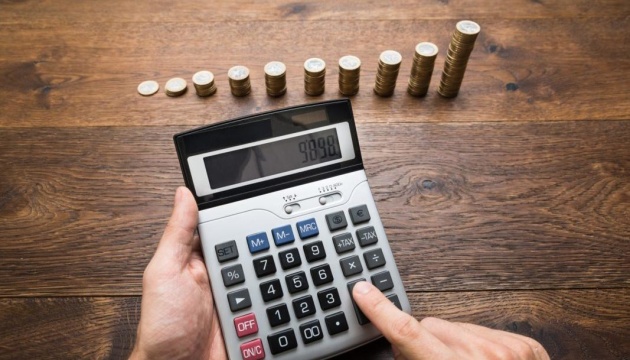 Central bank forecasts inflation at 9.6% in 2021
The National Bank of Ukraine keeps the inflation forecast for 2021 at 9.6%.
NBU Governor Kyrylo Shevchenko said this at a briefing on Thursday, October 21, according to an Ukrinform correspondent.
"According to our expectations, consumer prices will reach their maximum growth in September-October this year. In the future, the inflationary trend will turn downwards and at the end of the year inflation will slow to 9.6%," Shevchenko said.
He noted that in the future, inflation will slow due to a low base of comparison, a favorable situation in the foreign exchange market, and this year's high crop yields.
The growth of consumer prices will also be restrained by previous steps taken by the central bank to strengthen monetary policy - optimizing its operational design, curtailing anti-crisis monetary measures and raising the main interest rate.
"In 2022, we expect it [inflation] to fall to 5%," Shevchenko said.
The Ukrainian Finance Ministry earlier projected that inflation should not exceed 10% this year.
op