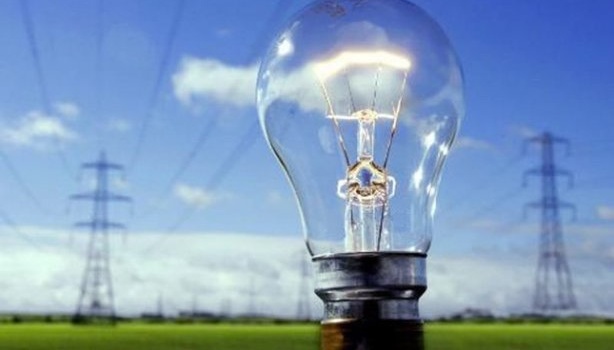 Energy efficiency should become national idea - Dombrovsky
Energy efficiency should become a national idea not only for Ukraine, but also for all Ukrainian companies that want to take a worthy place in world markets, according to Oleksandr Dombrovsky, President of MHP Eco Energy, Chairman of the Board of Global 100% RE Ukraine.
Dombrovsky said this in a comment to Ukrinform.
"The optimal solution for the 'green' transition of the Ukrainian economy is the synergistic development of renewable energy and energy efficiency, which is directly related to the intensity of CO2 emissions. If we talk about agricultural products, the energy efficiency ratio is one of their key parameters," he said.
According to him, the constant attention to improving energy efficiency has allowed MHP to successfully compete in foreign markets and become the second-largest poultry meat producer in the EU countries.
"We have already done a lot in this area. We use renewable energy, we invest in innovative projects, and we use a circular model of the economy so as to be a completely environmentally friendly company," Dombrovsky said.
He is convinced that energy efficiency should become a national idea not only at the state level but also for all domestic businesses.
As for the prospects of renewable energy in Ukraine, then, according to the Global 100% RE Ukraine platform, it is possible for the country to fully switch to renewable energy sources by 2070.
MHP itself has set a goal to become carbon neutral by 2030.
The draft law "On Energy Efficiency," establishing new framework conditions and mechanisms for achieving energy efficiency, could be adopted during its second reading in October this year.
The main purpose of the bill is to lay the legal basis for the systematic development of energy efficiency in Ukraine, taking into account modern approaches and European standards, including Directive 2012/27/EU.
op