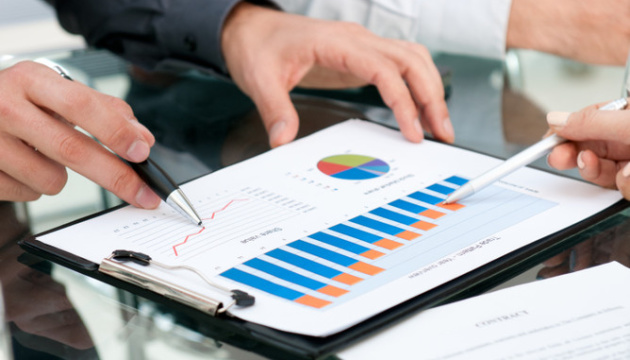 ARMA transferred UAH 28.6B in revenues to state budget in Jan-Sept 2021
Net revenues transferred by Ukraine's Asset Recovery and Management Agency (ARMA) to the state budget grew by 250% between January-September 2021 compared to the same period last year, according to the ARMA press service.
"Between January-September 2021, net revenues transferred to the state budget from the commercial activities of managers of seized assets amounted to UAH 28.6 million. Compared to last year, the growth is + 250%," the report says.
In particular, in September alone, the state budget received more than UAH 3.3 million from ARMA.
For the entire period of ARMA's activities, since October 2017, the state budget has received UAH 64.2 million of net income from asset management. Thus, in just first nine months of this year, the budget received almost half of the funds transferred by ARMA managers for four years.
iy