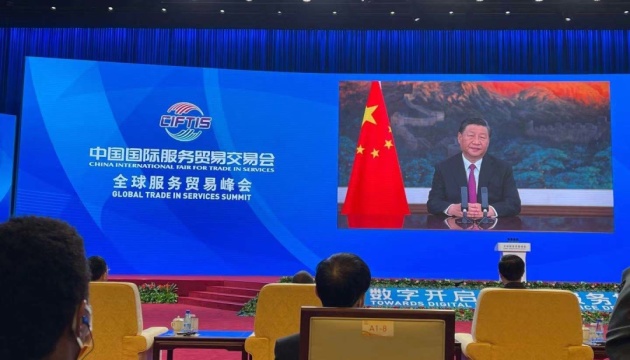 Ukraine's embassy participates in CIFTIS 2021, hosts investment forum
Charge d'Affaires of Ukraine in China Zhanna Leshchynska participated in the opening ceremony for the China Beijing International Fair for Trade in Services (CIFTIS-2021, Beijing, September 2-7) at the invitation of the Beijing People's Government.
This was reported by the press service of the Ukrainian Embassy in China.
The participants were greeted online by Xi Jinping, President of the People's Republic of China, who underlined the importance of opening up more trade in services with other countries. His speech was followed by addresses of other officials and leaders of the Communist Party of China as well as heads of foreign governments and honorable guests.
On September 5, the Embassy of Ukraine organized and hosted 3rd Ukrainian Investment Forum for the Chinese entrepreneurs within CIFTIS 2021, which was focused on the IT and digitalization sectors this year.
The Forum's main goal was to spread the information on investment opportunities of Ukraine, highlighting priority spheres of economy for foreign investments, as well as informing the businesses about current state of play in trade and investment cooperation between Ukraine and China.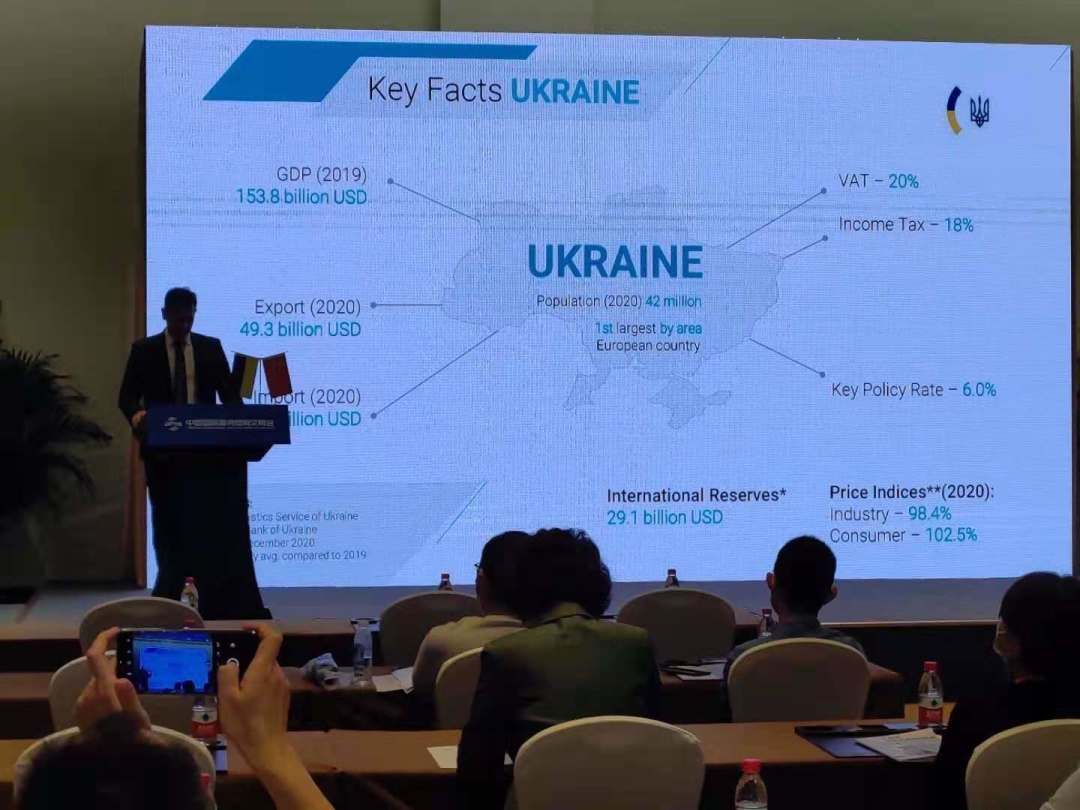 In the course of Ukrainian Investment Forum, the embassy's representatives made thematical speeches and gave presentations and videos on such topics as "Ukraine's IT overview", "Investment opportunities into infrastructure of Ukraine", and "Agricultural sector potential of Ukraine".
CIFTIS is regarded as a central platform in China for international trade in services. It is organized by the Ministry of Commerce of PRC and Beijing People's Government with the support of the World Trade Organization, UNCTAD, and OECD.